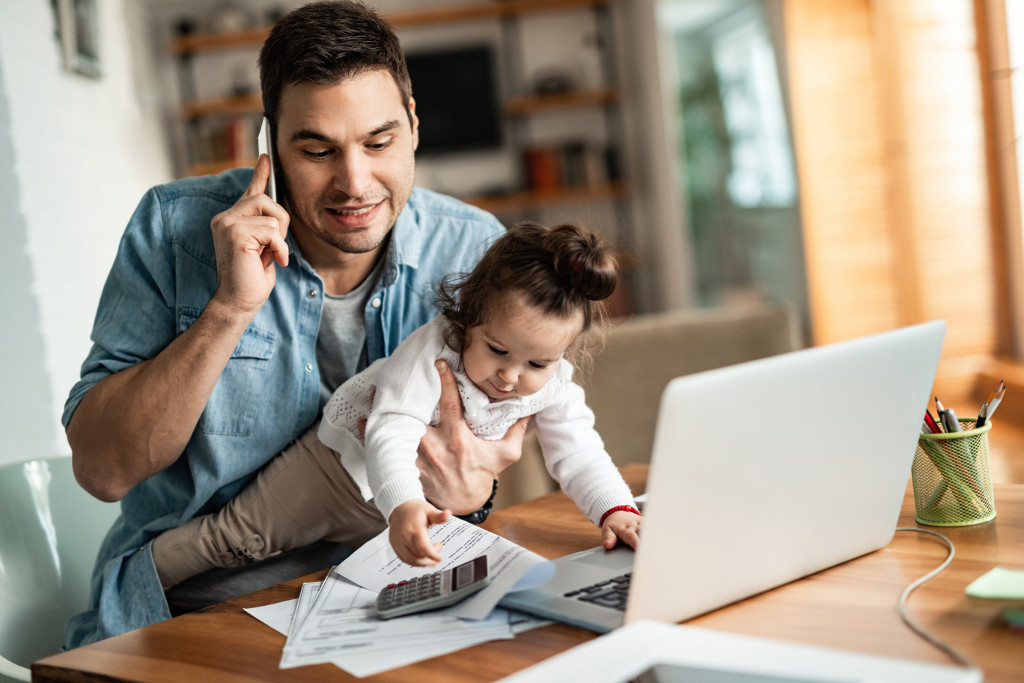 It's a cliche to say the pandemic has changed everything, but it certainly has upended millions of people's work-life balance as well as workspaces big and small around the world. After three quarters of a year of lockdowns and restrictions, there's a growing sense things will never fully go back to the old normal.
Vericlock was founded to help businesses modernize their operations, to shift from swiping the time card at the front door to using an integrated and state-of-the-art time management system. As the pandemic accelerates the transformation of business, VeriClock's value proposition for your business is greater than ever.
Last week the BBC ran a feature report entitled, "Coronavirus: How the world of work may change forever." It's a deep dive into the future of business, with interviews from the best and brightest thinkers in business and academia. We thought we'd share a couple of the highlights.
John Trougakos: Associate Professor of Organizational Behaviour and HR Management at the University of Toronto, tells the BBC that "in order to maximise the benefits of working remotely, ways must be found to ensure people remain productive and connected." Trougakos adds, "Companies need to look at the pandemic as an opportunity to modernise how people work."
With many office workers suddenly forced to operate from home, time management tools are more important than ever.
VeriClock is here to help you turn this crisis into opportunity. Our service eliminates paperwork, and helps keep remote teams accountable to themselves and each other.
We provide a seamless and paperless monitoring and reporting system. And VeriClock isn't just for hourly employees. We can also help managers and other salaried staff optimize productivity when the daily commute is a mere 30-second walk down the hall.
As Slack CEO Jim Butterfield told the BBC, the pandemic presents "an opportunity to retain the best parts of office culture while freeing ourselves from bad habits and inefficient processes."
If you're running a business, now is the time to be thinking about how to turn short-term disruptions into long-term gains. Monitoring and managing your employees' time efficiently is key to seizing the opportunity.
That's what Vericlock is here to do. And we're not just offering the technology. Vericlock comes with unlimited free customer service that allows you to reach out and talk to a real, live human being when you need support.
Because, as the pandemic has also reminded us, people need ways to connect with each other when times get tough.
Sign up for a free trial today!
* Please enter a valid email.
(No credit card required)