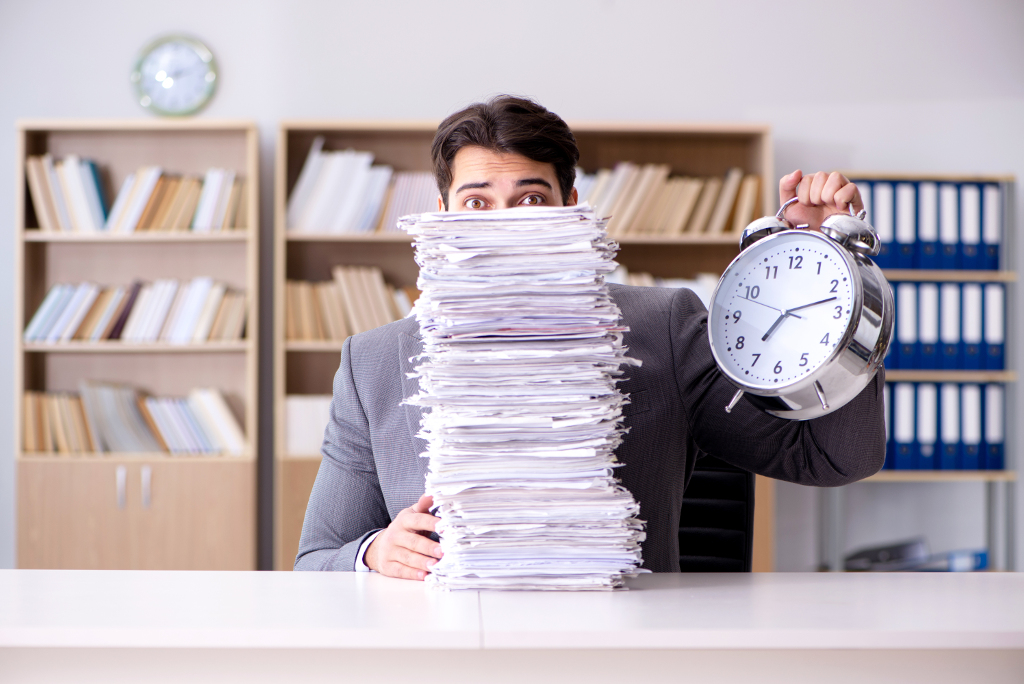 If you're still using paper timesheets at your business, save yourself the time, trouble and hand sanitizer by shifting your employee timekeeping to a digital service like VeriClock.
There's no better time to make that shift than now. After all, we've all had to develop new habits this year.
When it comes to personal interactions, elbow bumps and friendly nods have replaced handshakes and hugs for everyone outside of our close bubbles of family and loved ones. We've all learned to veer to the edge of the sidewalk to give oncoming pedestrians a little more physical distance, and grabbing our mask when heading out the door for groceries has become as automatic as grabbing our keys.
For the most part, the pandemic's new norms amount to a little extra work to help keep ourselves and our neighbours safe. In some cases it's as simple as re-emphasizing habits we should have incorporated already, like washing our hands frequently. The pandemic has compelled us to do what we should have already been doing.
In business, too, every crisis is an opportunity. The pandemic has forced many to implement changes that should've been in place years ago. Like shredding those old paper timesheets.
Switching to a new, efficient digital system will save time for you and your business.
Filling out the timesheets, physically collecting them and checking them, entering the data in your ERP and/or payroll system, filing and sorting them -- it all eats away at your valuable time. And now it also involves sanitizing your hands after handling the paper and pens, which is just an added incentive to make the switch.
A small up front investment of time to make the transition to digital will yield a big time dividend over the next quarter and the years to come. In addition to the time savings, you'll save money on labour costs, storage costs and, yes, paper costs. (Apologies to Dunder Mifflin fans!)
As we head into a new year and hopefully put the pandemic behind us soon, we can look forward to more hugs and handshakes in 2021. But leave those paper timesheets in the past where they belong.
With VeriClock, the shift is easy. Schedule your personalized walkthrough of how VeriCLock can work for you!