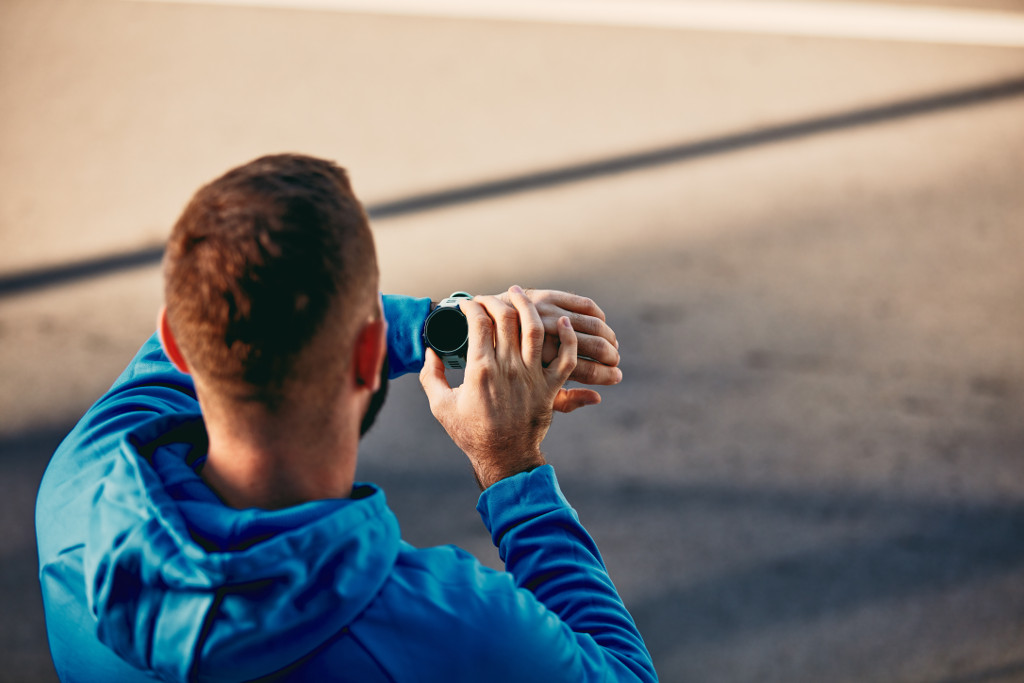 As 2020 mercifully winds to a close, the winter holidays are a little different this year. There won't be any punch bowls or office parties, and for many of us the only big family dinners we'll enjoy will be gathered around screens via video-conferencing software.
One thing the pandemic can't alter is the tradition of making New Year's resolutions. Whether you are resolving to read more books, make more money, or to hit the gym more often in 2021, the most common resolutions all depend on time management.
That's where VeriClock comes in. We can help you be more efficient in 2021 by saving you time, leaving more hours to make at least some of those lofty resolutions a reality.
Whether you're aiming to run a marathon for the first time, or to finally get that kitchen remodeling done, it's all about finding the time. If you save just 10 minutes a day, that adds up to 60 hours in a year — or enough time for a decent long-distance runner to complete 15 marathons!
Of course your resolutions for 2021 might be more modest and practical, like aiming to add a few more clients over the year. VeriClock's paperless timekeeping system is the #1 tool for bookkeepers and accountants doing third-party payroll.
As we now move into the third decade of the 21st century, it's time to get your clients off of their 20th century payroll technology. By switching to VeriClock you'll save your clients money and save yourself time, enabling you to add more clients to your portfolio.
Regardless of whether you are using Sage50, QuickBooks desktop or Online for bookkeeping, your payroll data can be exported from VeriClock and imported seamlessly into your accounting software.
The less time spent chasing paper and doing data entry, the more time you'll have to land that big new client — or to train for that marathon you've resolved to run in 2021.
VeriClock can help you start the New Year off on the right foot. Sign up for a 30-day free trial now!
* Please enter a valid email.
(No credit card required)