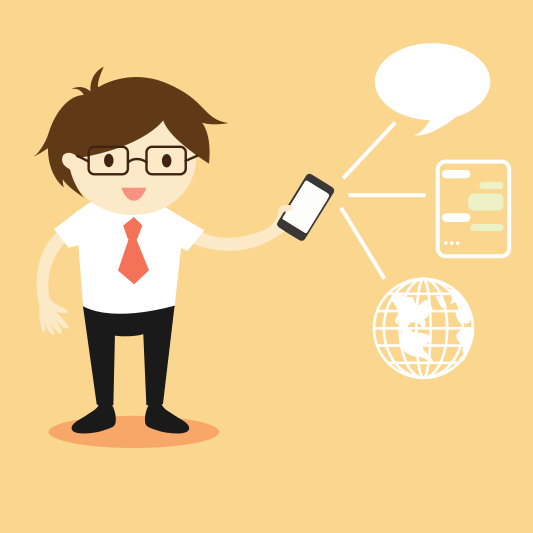 Happy New Year! These are the dates on the calendar when more people than usual are tracking their activity and progress day by day. If you're mapping out the calendar year ahead for your business, there's no better time to step up to the next level of employee time management.
With the pandemic recovery uncertain for so many industries, we know margins are tight. That makes planning your staffing decisions and monitoring your workforce even more important than in normal times.
At VeriClock, we're here to help you meet your goals for 2021. Our employee time and attendance software will help you run your business more efficiently all year round, and help you get the most out of your employees.
Our paperless digital software is about maximizing productivity, and that doesn't mean computer monitoring of every second of your employees' day. With a system that is easy-to-use and flexible to meet the specific needs of your business and your staff, VeriClock will help streamline your operations and accounting.
With VeriClock, recording attendance will become easier than ever. You will be able to digitally track in real time who has clocked in, who has clocked out, and who is working overtime. You will be able to integrate this employee tracking with geolocation and geofencing, enabling better workforce and project management.
You will also be able to document your staff's activities and hours, and track their engagement with workplace tasks through text notes, images captures, and other multimedia progress reports. And you will be able to effortlessly produce reports for accounting.
By adopting VeriClock, you will save both paper and hassle. That means more valuable information about your employees and their workflow, and less cumbersome or clumsy workforce monitoring.
Best of all, we provide unlimited and free support to help you get the most out of what VeriClock can offer your business. Let us help your company start the New Year off on the right foot. Sign up for a 30-day free trial now!
* Please enter a valid email.
(No credit card required)